A bow tie isn't just a functional piece of clothing. Its a statement.  Our range of bow ties have something to suit every taste, whether its to wear to work, or to wear as a something casual, we know what our customers love.  Choose from a ready tied bow tie or one that you need to tie yourself.  Either way you will love the collection we have put together.  Select a category below and let us exceed your expectations.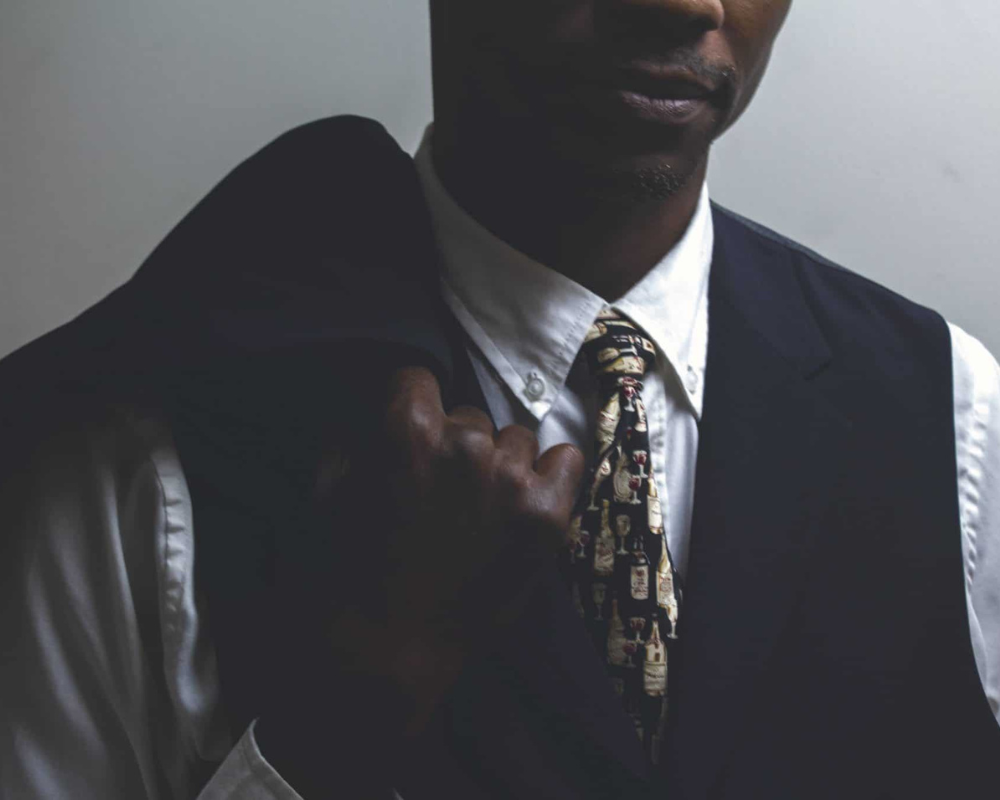 Subscribe to our newsletter
Sign up to receive exclusive discounts and amazing content in your inbox.