Our range of detachable collar studs are used to attach detachable collars to collarless tunic shirts. These studs are a great men's accessory if you really want to make an impression at a gathering or event.  With a number of different styles to choose from we cater for every taste.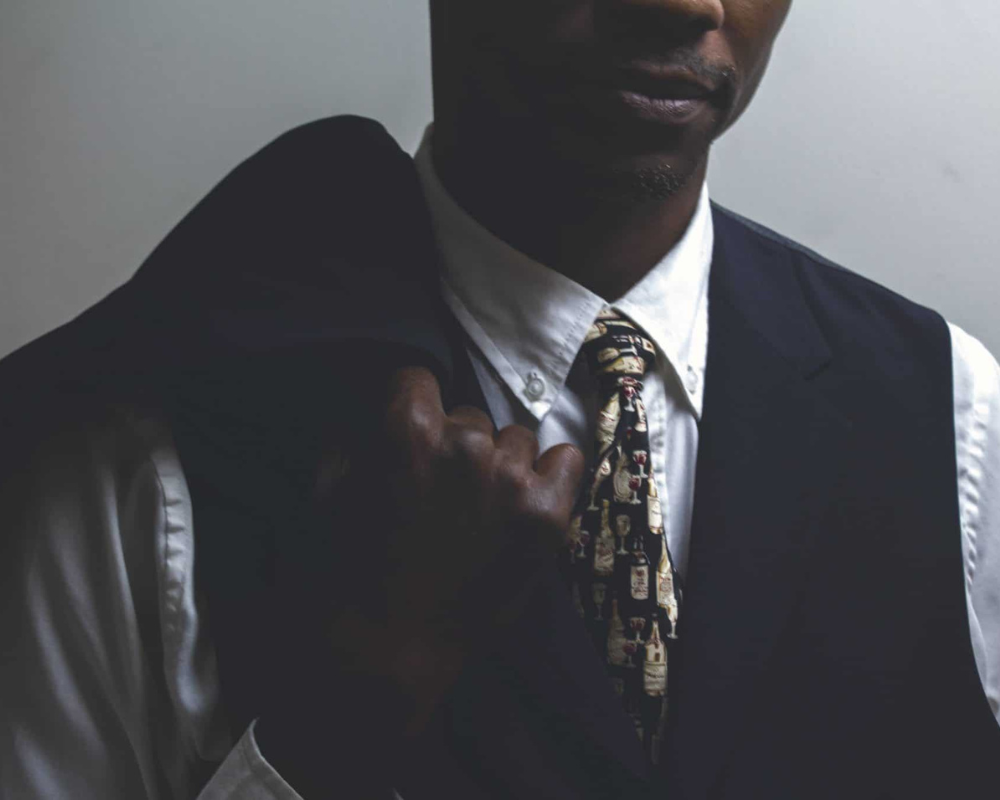 Subscribe to our newsletter
Sign up to receive exclusive discounts and amazing content in your inbox.