You may not wear a tie that often, but when you do, you will be the classiest guy in the room.  Our range of tie tacks come in a range of styles and looks and are perfect for keeping your tie under control during those windy days.  Perfect for work, weddings or any social event where you want to show off and look amazing.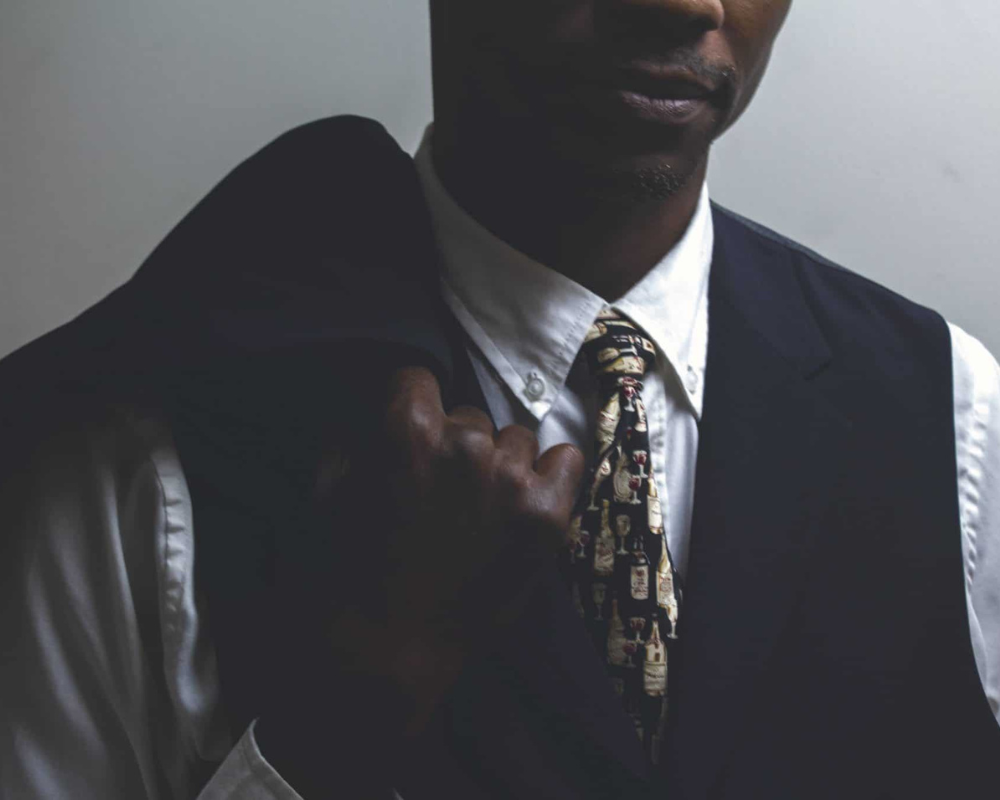 Subscribe to our newsletter
Sign up to receive exclusive discounts and amazing content in your inbox.