Are you sick to death of seeing the same old boring IPAD Cases? You know. black and shiny with zero style. Well now you can break the mold with these luxury IPAD travel cases. With a range of designs they are both stylish and practice.  Check out the designs below and we look forward to seeing your order.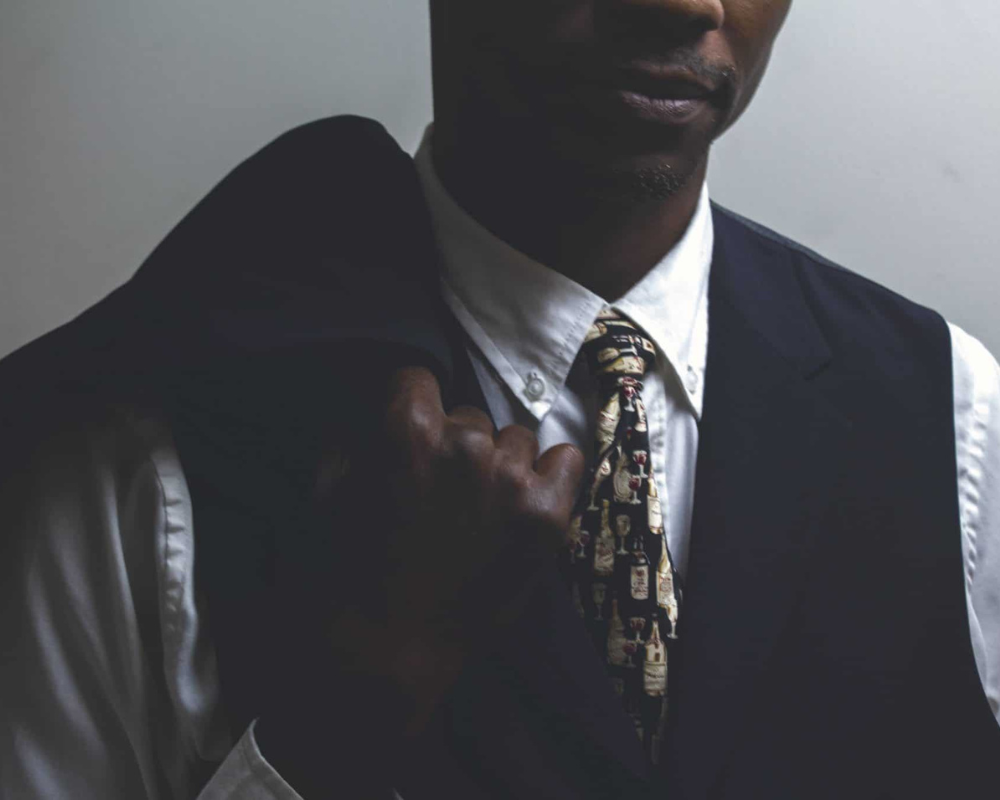 Subscribe to our newsletter
Sign up to receive exclusive discounts and amazing content in your inbox.