Look the part even in bad weather with our range of beautiful tie clips and slides. Each design is crafted with both functionality and fashion in mind.  These clips are a must have accessory for work, events or celebrations, and simply clip onto your shirt. Scroll down to see our stock and we look forward to seeing your purchase.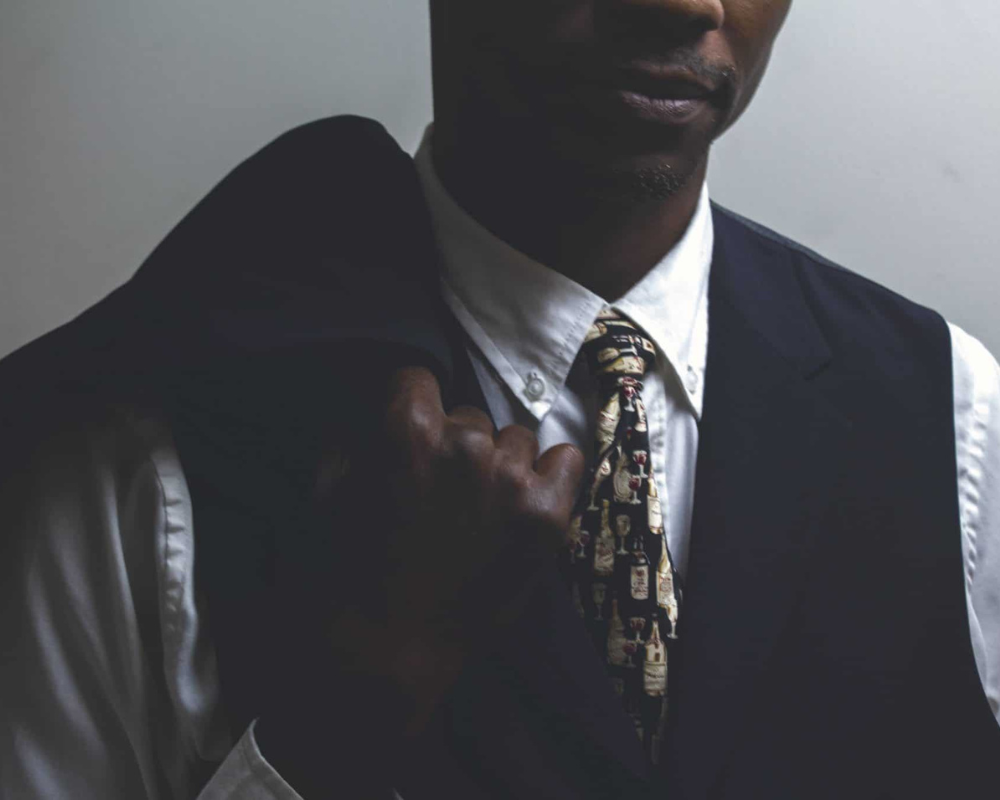 Subscribe to our newsletter
Sign up to receive exclusive discounts and amazing content in your inbox.