As you can imagine the vest is sometimes the understated member of the suit family. They tend to be very bland and simply match the main design. So why not jazz it up a little with our range of stylish vest buttons?  Simply clip them on and away you go.  Scroll down to see our designs and we look forward to your order.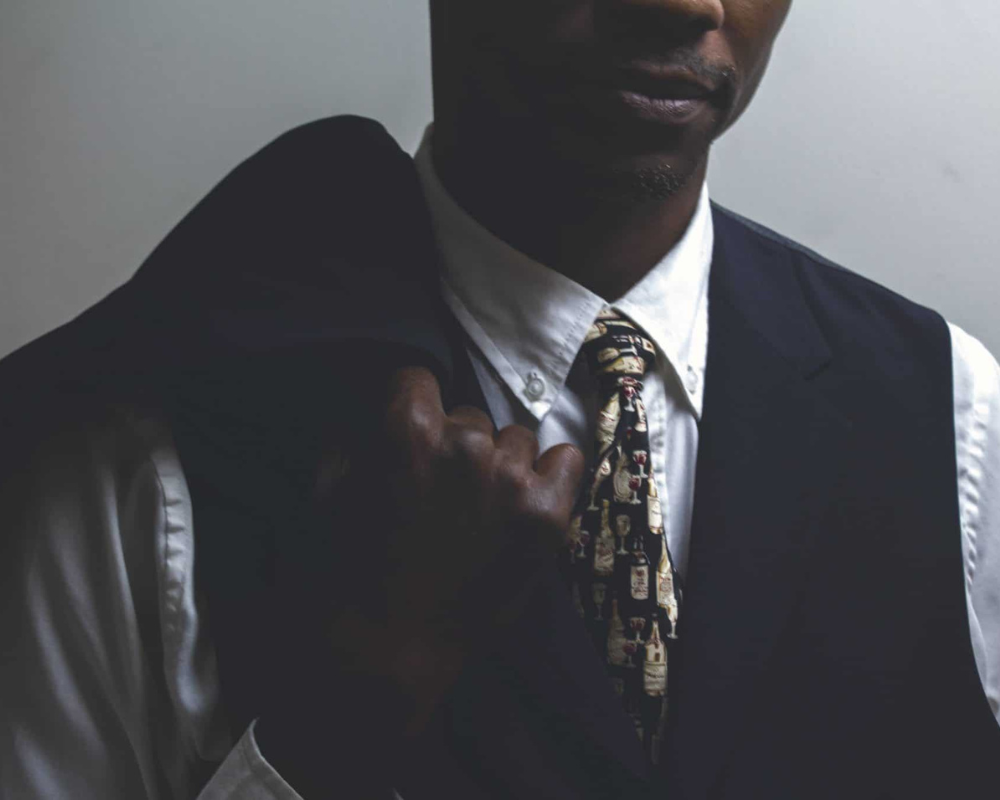 Subscribe to our newsletter
Sign up to receive exclusive discounts and amazing content in your inbox.