Our silk tie range are timeless classics that come in a large number of different styles and looks. With decades of experience in the industry, we know what our customers love and the designs they favour. We are also constantly on the look out for cool and funky patterns to add to our stock. So check back at regular intervals to see our latest additions.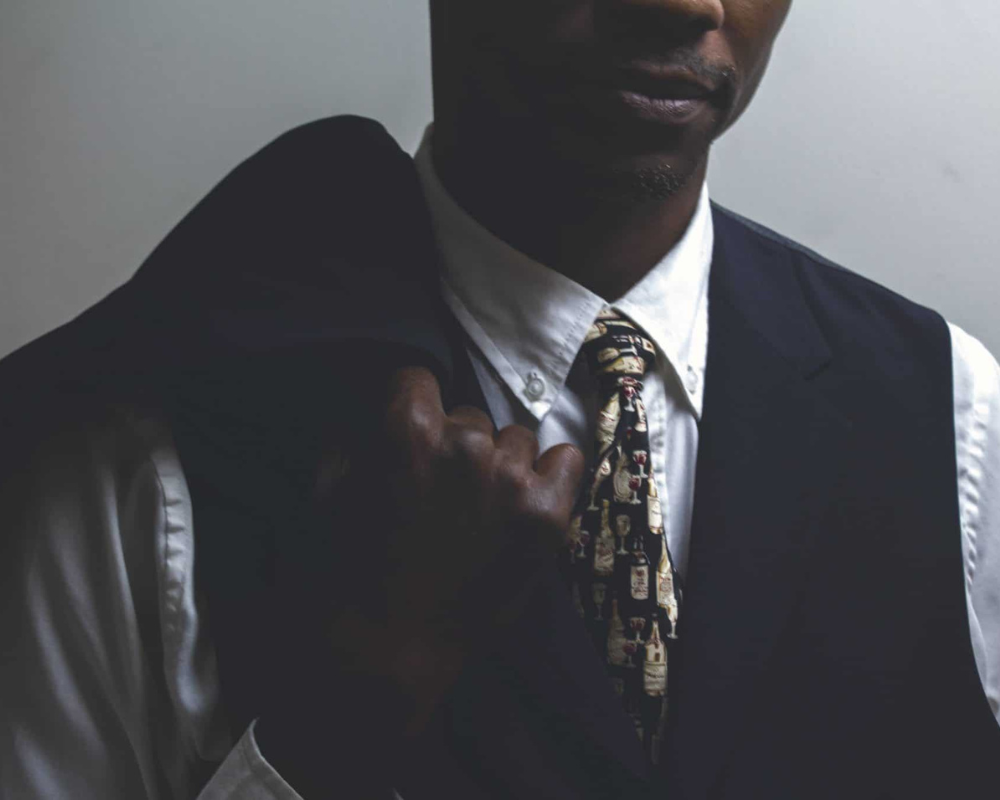 Subscribe to our newsletter
Sign up to receive exclusive discounts and amazing content in your inbox.