Nothing says 'Gentleman' more than a stylish and perfectly designed hipflask.  Use them as a gift or as part of a man's daily itinerary.  Fill it with his favourite tipple and ensure he keeps it close to his chest.  Scroll down to see our latest stock and we look forward to seeing your order.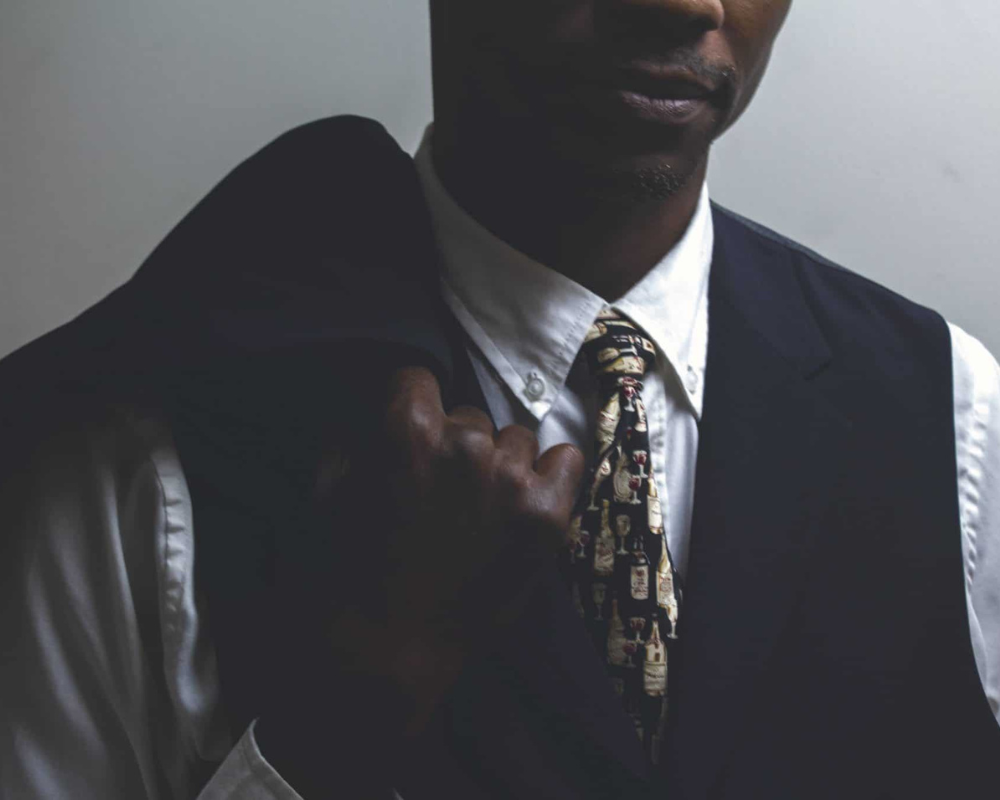 Subscribe to our newsletter
Sign up to receive exclusive discounts and amazing content in your inbox.