Our classic range of cufflinks needs no introduction Ranging from novelties to traditional, contemporary to quirky! If there is something you want that isn't here, please ask us and we will be happy to source special requests.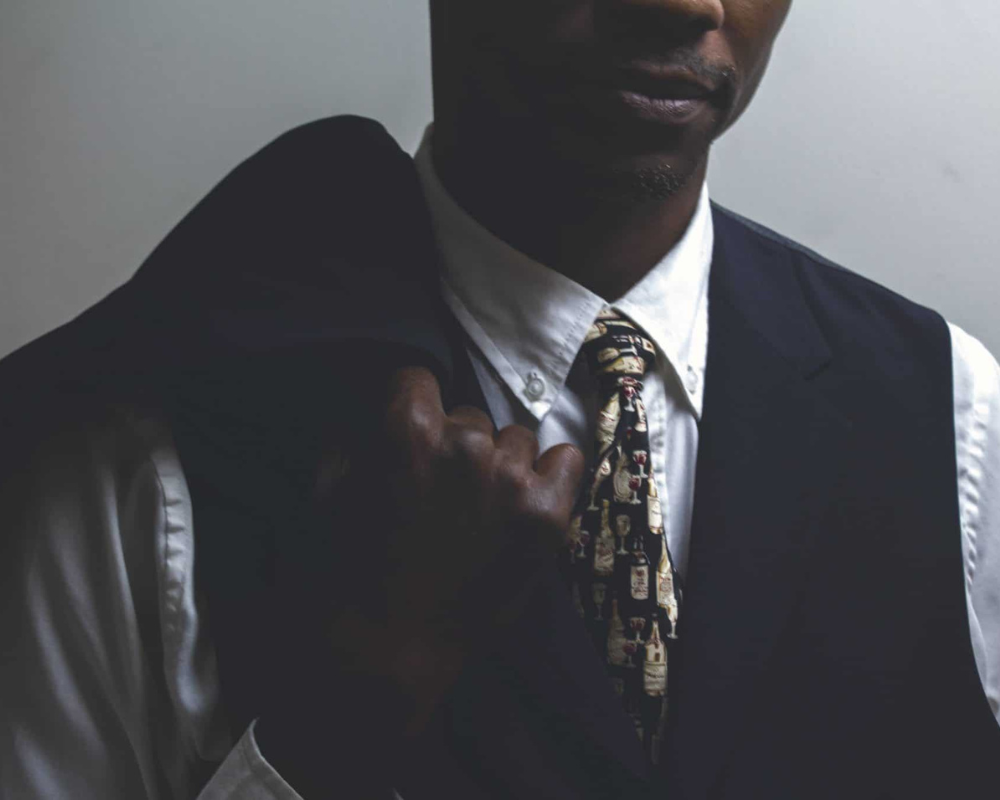 Subscribe to our newsletter
Sign up to receive exclusive discounts and amazing content in your inbox.