Made in Germany our range of brushes are the perfect accessory for any Gentleman's set. Use them to clean your shoes or to get fur off your suit jacket.  Hair and dust free clothing is always the sign of a well groomed man. So start scrolling and see the fantastic products we have on sale today.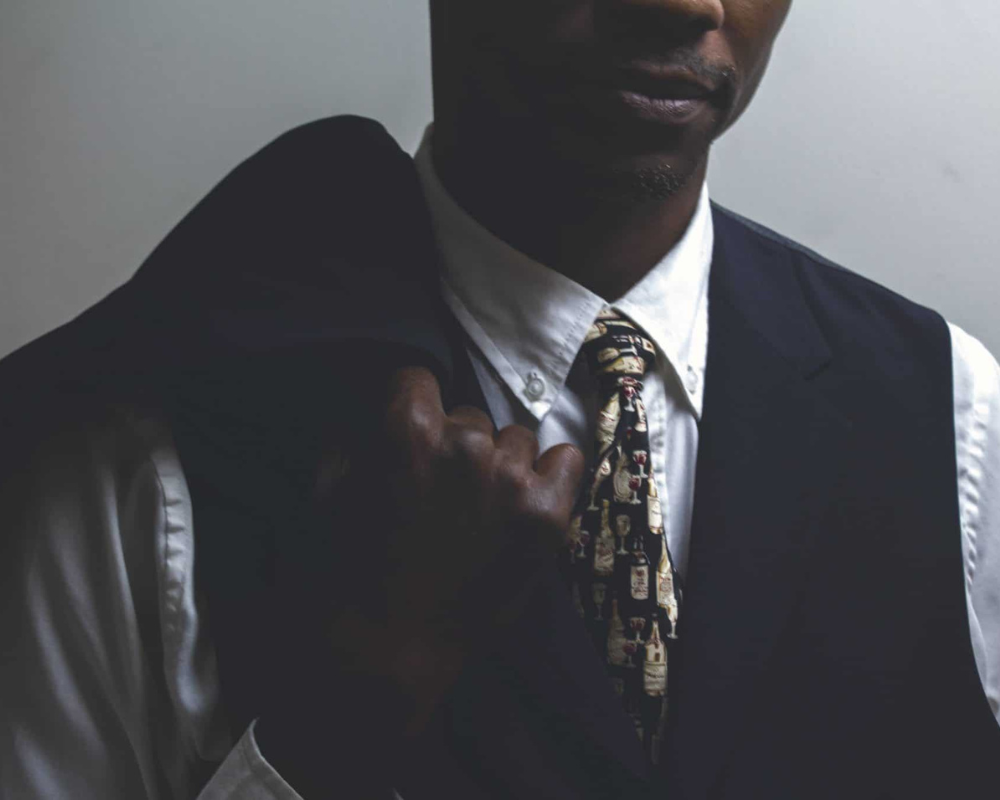 Subscribe to our newsletter
Sign up to receive exclusive discounts and amazing content in your inbox.