A gentleman needs to ensure that he is well groomed and well stocked in all areas. Because it's not just all about the suit and tie.  Our range of accessories encompass all of this in one place. From Braces to Sock Suspenders our products cover everything you will need in one section. Think of us as your one stop shop for all things stylish, sleek and debonair. Scroll down through our categories and enjoy the huge selection we hold.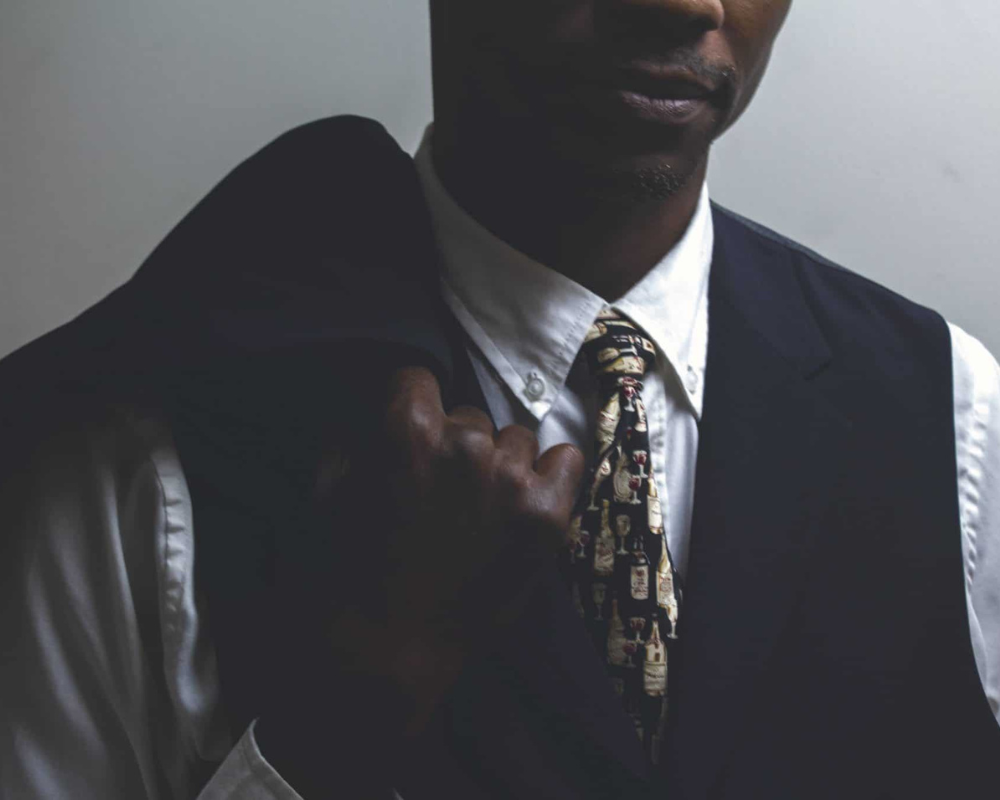 Subscribe to our newsletter
Sign up to receive exclusive discounts and amazing content in your inbox.